Doubleclick here to edit this text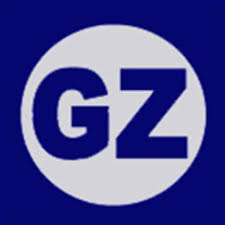 location: An der Messe, Schönaustrasse 10 , 4058 Basel , Switzerland

* This application form will convert in an exhibition agreement after approval of the artworks.
Filling in this form involves the accordance with the conditions at https://www.galeriazero.org/baselcontract
* This is an agreement with GaleriaZero - contemporary art, Kamer 52, Zandheuvel 52 b, 4901 HW, Oosterhout,The Netherlands.

GZ-BASEL 2019 13- 16 June Courtesy Application - valid until 5 June
Please, fill in the form below.
* Your dates are protected.