Doubleclick here to edit this text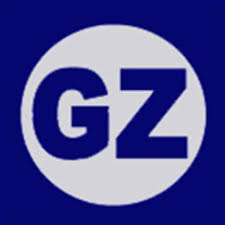 location: Basel Art Center 4058 Basel , Switzerland

* This application form will convert in an exhibition agreement after approval of the artworks.
Filling in this form involves the accordance with the conditions at http://www.gz-basel.com/contract
* This is an agreement with GaleriaZero - contemporary art, Kamer 52, Zandheuvel 52 b, 4901 HW, Oosterhout,The Netherlands.

GZ-BASEL 2020 * Exhibition Agreement 7 - 10 June 2020
Please, fill in the form below.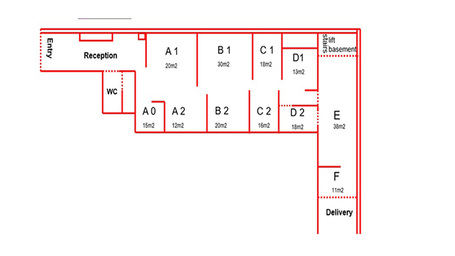 All participations include the following:
- Assistance for hanging and lay-out if necessary or if the artist(s) can not be present.
- General promotion by means of flyers, posters, social media, press releases etc.
- Sales assistance has a comission of 25 % * No commission will be charged for those who have a complete stand.
- Assistance if necessary for packing the works after the event.
Other conditions you may find at
http://www.gz-basel.com/contract