APPLY for Participation
GZ-BASEL 2021 - September 2021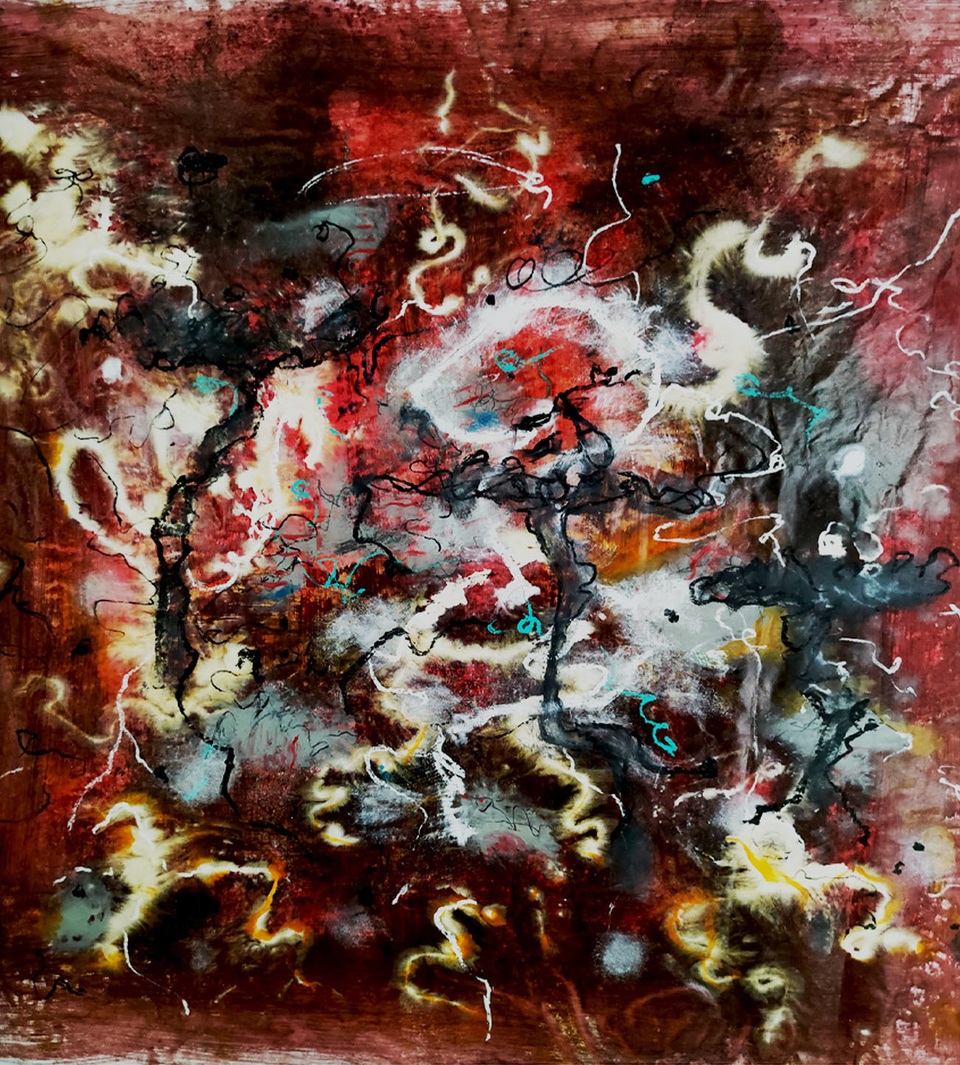 HOME
ABOUT
ARTISTS
CATALOGUE
VISITORS
"Beyond" is what we cannot see. For many artworks it is the main factor. The meaning and emotion behind the forms and between the colors.
"Beyond" means as well hope. Even if we think that there is no future. Our mind will create it in spite of time or even using the past as future if our wellbeing requires this.
It is our way of spiritual survival and art is a very important part of this.
location: Basel Art Center 4058 Basel , Switzerland
APPLY for Participation
(Duration: 5 days. The exact days will be updated soon)
Submit your small works for Stand B1
Go direct to the exhibition agreement by scanning this QR-code
APPLY